Where Can You Find Our Charging Stations?
HOME
Available for both single-family or multi-residential properties. Ecofitt can install charging stations as long as you have access to electricity.
BUSINESS
Stand apart from your competitors and attract new customers to your business by providing electric vehicle charging stations. Be the first to show you are an eco-friendly business.
ON THE GO
Ecofitt works with multiple providers, which gives you the opportunity to locate your neares chargin stations 24/7.
Why Electric Vehicle Chargers
Ecofitt has recognized the interest of the Canadian public to switch to electric vehicles as their technology increases and prices decrease. To encourage the growth, Ecofitt has teamed up with reputable Canadian electric vehicle charging manufacturers to bring our clients the best vehicle charging solutions.
Ecofitt is working with industry leading manufacturers to ensure the best products are provided at the most competitive prices.
Reach out to us today and ask about installing your new electric charging stations.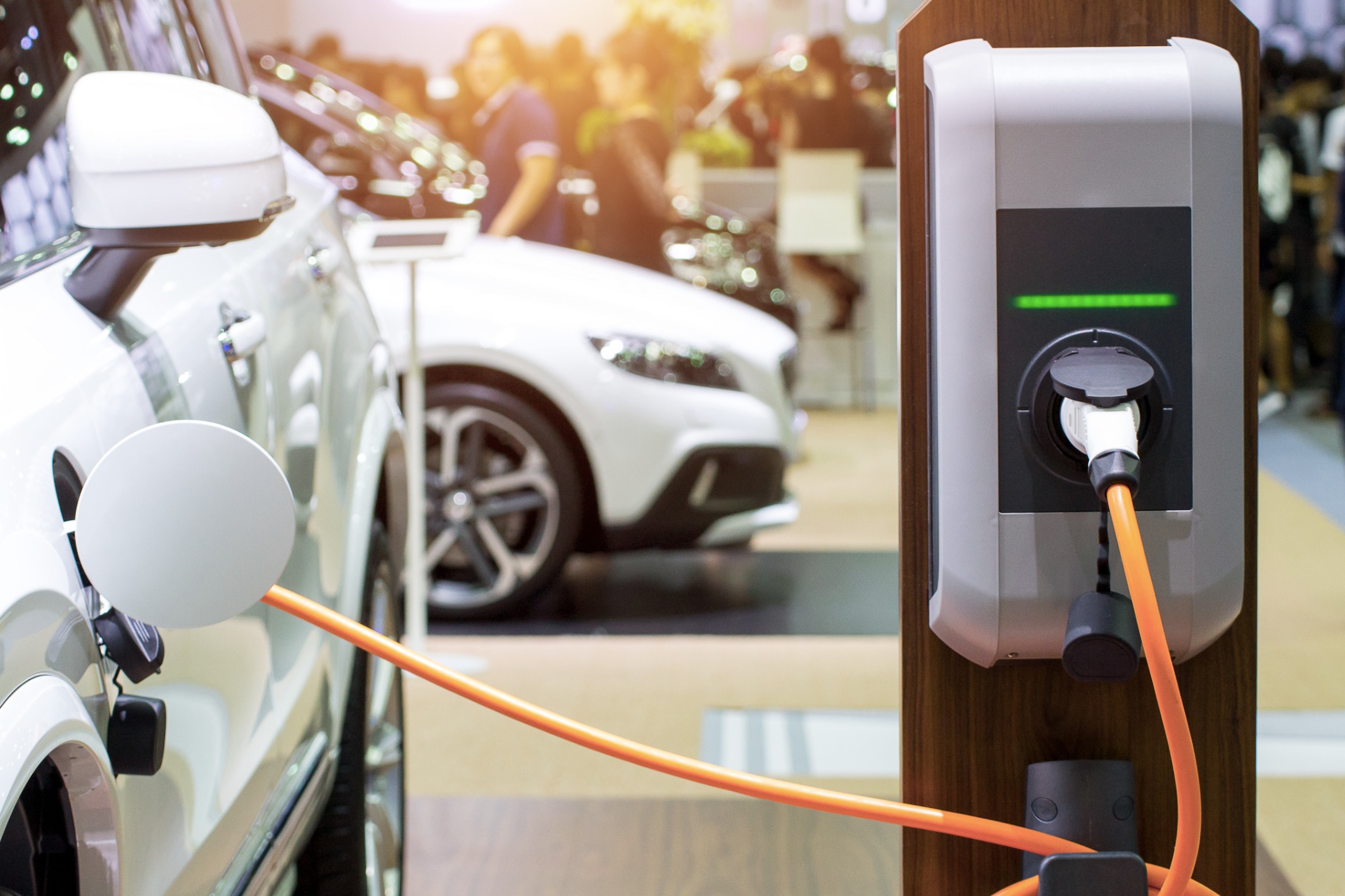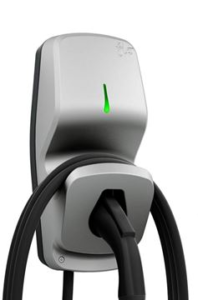 FLO Home X5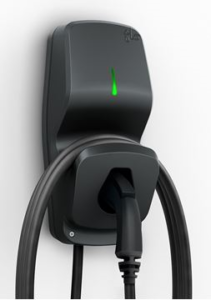 FLO Home G5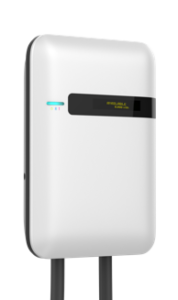 Ecofitt Smart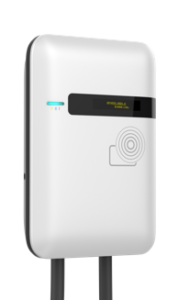 Ecofitt Commercial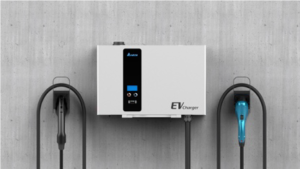 25 kW DC Wallbox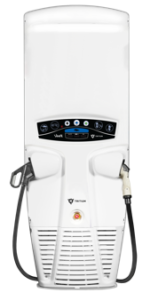 50 kW DC Wallbox
Ecofitt's professional support team, will ensure all your needs are met with the highest customer satisfaction. We will provide turn-key support when installing charging stations in your home, business or residential building complexes. We will also work with you to find the best possible rebates available in your region. Ecofitt is a nation-wide Canadian company, and able to support you wherever you are located.
Multi-unit building charging station rebate (Quebec)
Number of residential units per building Maximum Funding until December 31, 2020.
Workplace charging station (Quebec)
Until December 31, 2020.
Need A Quote?
Call 1-877-ECO-FITT to get your free quote now or fill out our form below.