Fortis BC
Energy Saving Kit and Rental Apartment Efficiency Programs
Energy Saving Kit Program
Having an Energy Savings Kit has many benefits. Items included in the Energy Saving Kit are easy to install, and will improve your home to be more energy efficient, ultimately helping you save on your gas and electricity bills up to $80 a year!
What's included?
Each Energy Saving Kit contains items that are easy to install, including:
Water-efficient showerhead
Faucet aerators
Weatherstripping
Window film
Outlet and switch gaskets
Hot water gauge
LED light bulbs
Fridge and freezer thermometer
LED nightlight
$25.00 furnace filter coupon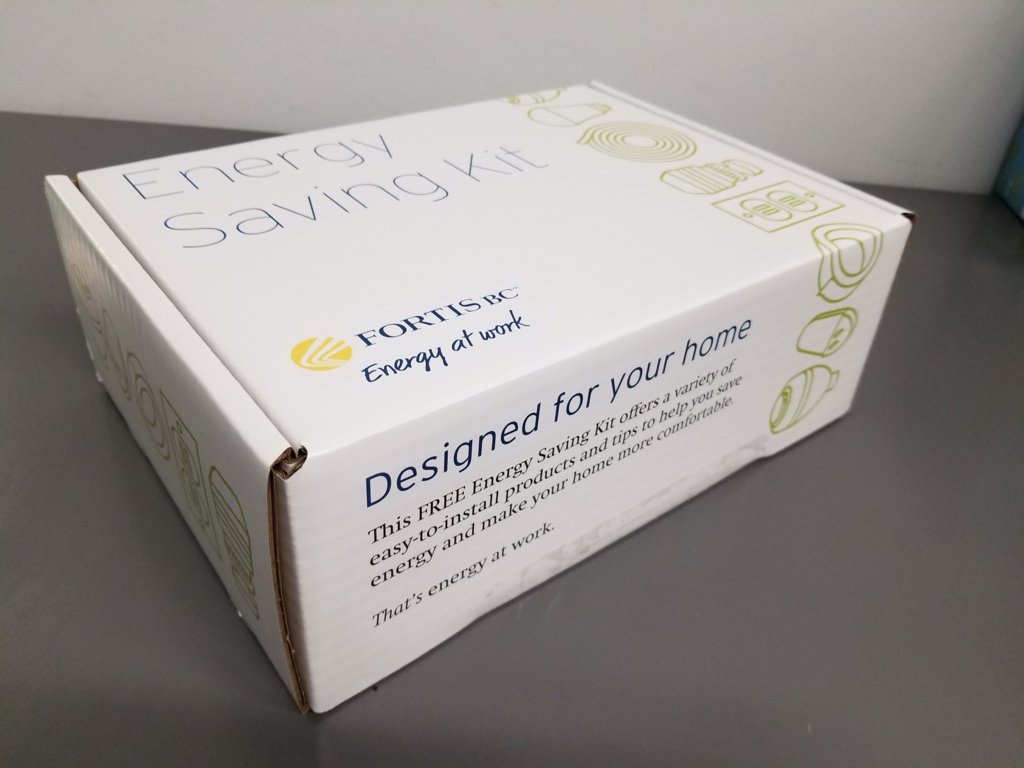 Rental Apartment Program (RAP)
The RAP program assists property managers and owners of eligible apartment buildings, hotels and motels make changes to save money, energy and water at no cost. In partnership with FRESCo, Ecofitt currently delivers the direct installation of energy efficiency products, including installation of high-performance hot water measures, lighting and provides additional low or no cost energy efficiency education.
BC HYDRO AND FORTIS BC — Energy Conservation Assistance Program (ADVANCED)
The program assists income qualifying households by improving the energy efficiency of their homes. Ecofitt operates a phased approach where applicants received a free home energy evaluation, home efficiency education, and if required, energy saving products are installed to reduce energy consumption.
Ecofitt completes the installation of energy efficiency measures as required, which may include:
Draft proofing inside the home — weather stripping, caulking, etc.

Furnace replacement

Attic, crawlspace and wall insulation upgrades

Programmable thermostats

Ventilation system installations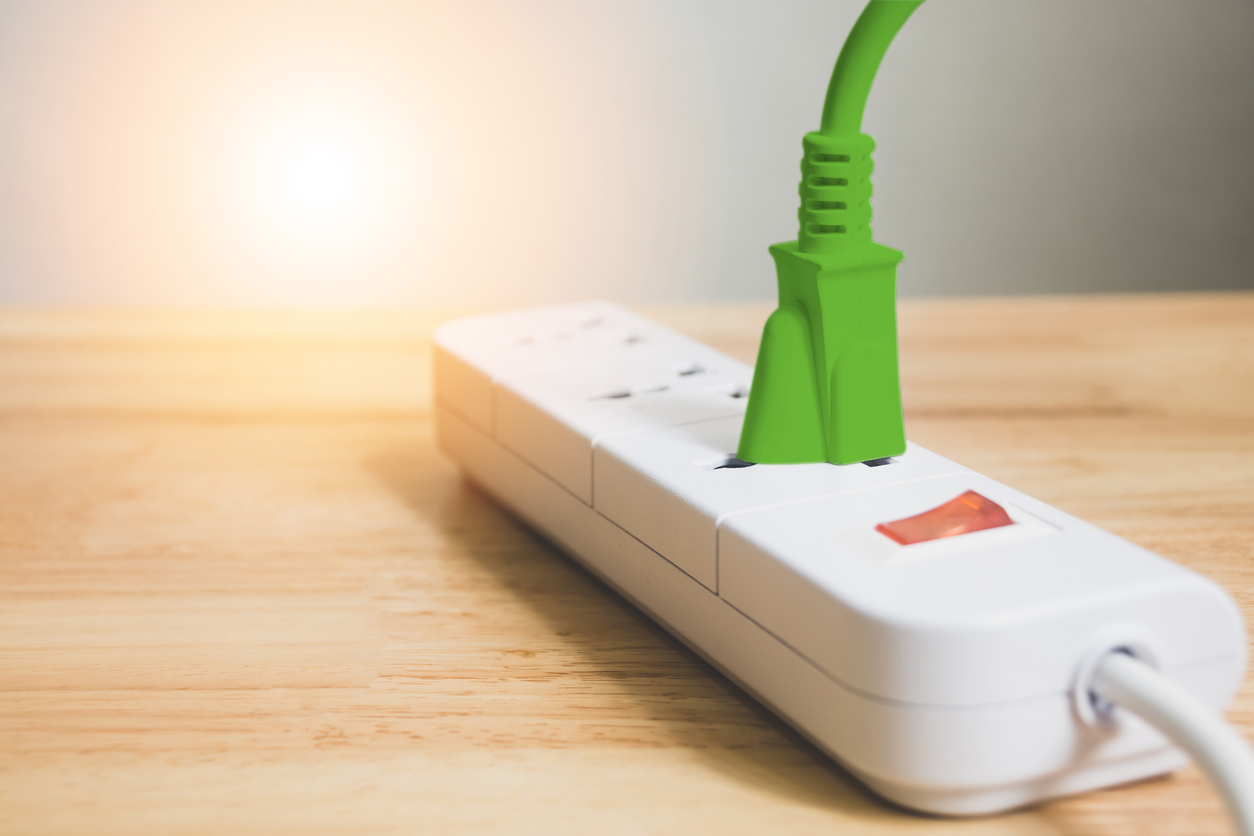 Need A Quote?
Call 1-877-ECO-FITT to get your free quote now or fill out our form below.