Commercial Lighting
Your residential and business retrofit lighting specialist. (Service available in select provinces only)

Boost Sales
Create a welcoming environment for customers, motivate staff and highlight merchandise and services. Convert customers quicker and positively impact sales with your enhanced environment.

Reduce Costs
Save up to 80% on your lighting utility bills and lower maintenance costs by implementing simple LED solutions. Take advantage of what new, improved technology can do for your business.

End-to-End Solutions
Book an on-site lighting audit and let one of our specialists take care of the rest. Work with us to implement customized lighting solutions, apply rebates, source financing options and perform the full installation with one of our local electricians.
Get Started With Your Free Audit
Our mission is to help you lower your lighting costs, save energy and deliver innovative, certified products for the most demanding applications.
No matter the size of your business, when you work with our team, you receive expert guidance from seasoned professionals in the commercial lighting industry.
Our service begins with booking an audit with one of our dedicated specialists.
During our onsite visit we will:
Calculate the investment for the retrofit and your total savings over time
Provide feasible and unique lighting choices
Present rebates and financing options
Assign a local electrician
Discuss aftercare post-installation
To get your free audit please send an email to info@ecofitt.ca with your contact information and one of our representative will get back to you.
Businesses throughout Canada serviced
Savings on your lighting utility costs
Overall customer satisfaction for service
What Our Customers Are Saying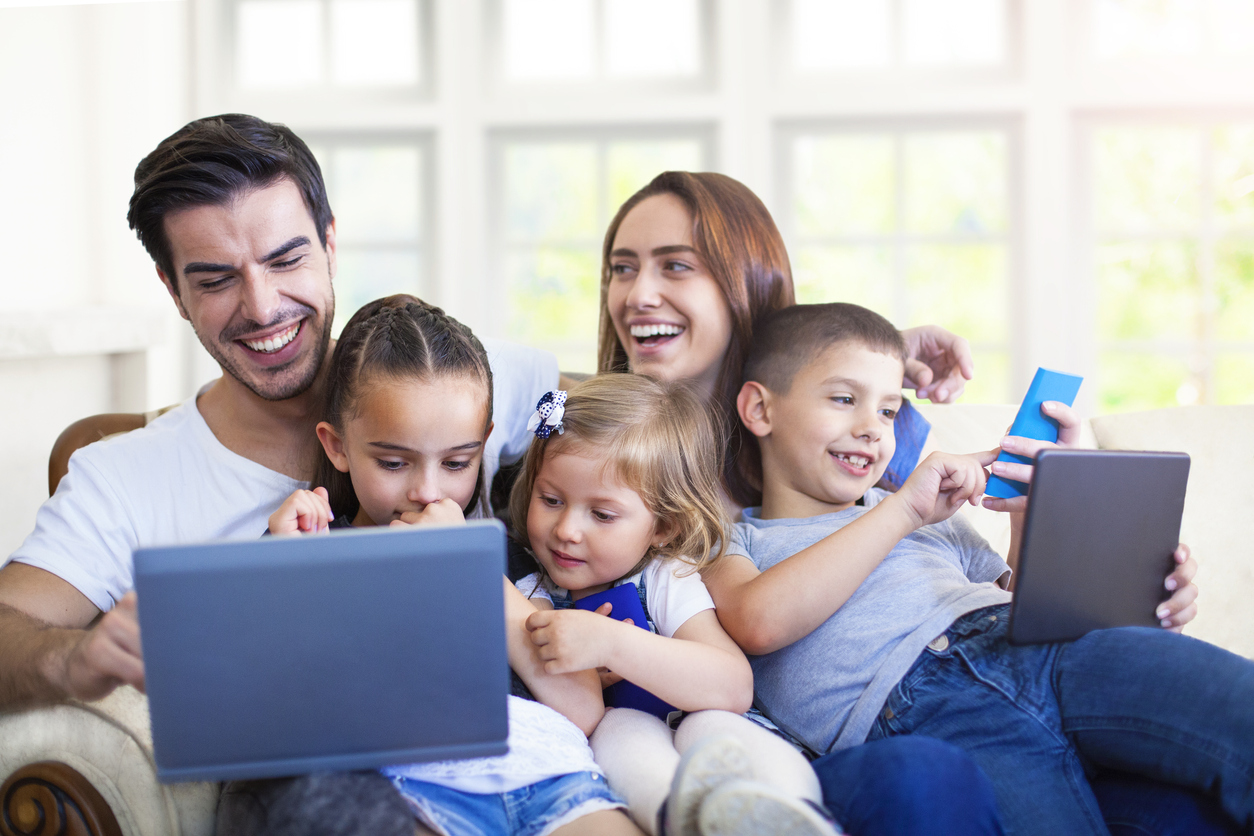 Working with Jason and his local management team was a very positive experience as they brought to the table their expertise and professional skills to collaborating on making the new work space function to its highest capability.
— James, Docker Construction Management Inc
Request A Quote?
Call 1-877-ECO-FITT to get your free quote now or fill out our form below.
Subscribe
Let there be light in your inbox
Sign up to receive a helpful tips, stories about local business and innovative product ideas and promotions.
Legal: you can unsubscribe from the eNewsletter list at any time by clicking the unsubscribe link provided in each of our eNewsletter. We respect your privacy.